25 Nov 2021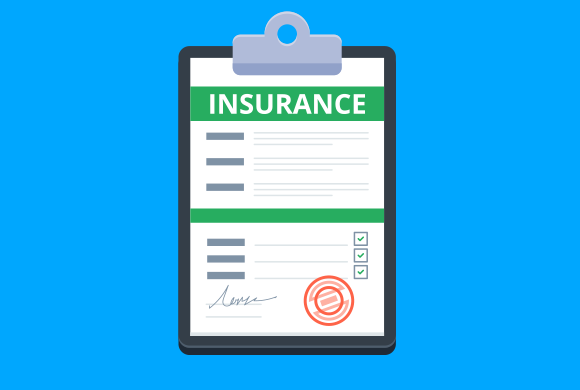 Cars are prone to damages from a variety of unforeseeable events. Natural calamities and accidents can lead to losses that can cost you heavy as a car owner. A standalone own damage car insurance plan will help you in such situations by covering you for costs incurred due to damages to your own vehicle.
In India, it is mandatory to buy third-party car insurance to legally operate your vehicle on the roads in the country. A standalone OD policy is not mandatory; however, it can truly prove to be immensely helpful in protecting you against huge financial losses if some calamity causes damage to your car.
What gets covered in standalone own damage insurance?
Let's understand a bit more about how OD car insurance works by seeing what gets covered in this type of policy. A typical own damages policy will offer coverage against the following:
Damages caused by an accident
Theft of the insured vehicle
Irreparable damage caused due to fire, lightning, explosion, or self-ignition
Damages by natural calamities such as floods, earthquakes, or landslides
If your car faces damages due to any of these incidents, you can raise an own damage car insurance claim with your motor insurance provider. These days, raising a claim is easier than ever before. You can log on to the insurer's website, fill up a form, get your car's damages inspected and get the repairs carried out upon approval of the claim.
Enhance your coverage with add-ons
You can also increase the protection you receive from your own damages cover with the help of add-ons. Some of the add-ons that you might want to consider are zero depreciation cover, consumables cover, return-to-invoice cover, and roadside assistance cover.
Exclusions to coverage
As stated earlier, own damage car insurance only covers losses incurred to your own vehicle. This means that it will not cover third-party liability. In addition to that exclusion, here are a few more things that your own damages policy will not cover:
Claims made when driving without a valid licence or under a learner's licence without supervision of a licenced driver
Claims made for incidents that occurred due to drunk driving
Damages that occur due to the owner's negligence
Losses due to war or nuclear damage
Damages due to general wear and tear
Who should buy own damage insurance?
It is advisable to buy an own damage car insurance policy if you currently only have third-party motor insurance. This way, you expand the scope of protection you receive during unfortunate incidents such as road accidents, manmade calamities, or natural disasters.
Calculating the premium for own damage insurance
The premium that you pay for your own damage car insurance plan is determined by various factors including the age and model of your car, the city you live in, the IDV (insured declared value), and fuel type used.
You can easily get an instant calculation of the premium that you can expect to pay by using the car insurance calculator tool on your insurer's website
Disclaimer: For more details on risk factors, terms & conditions please read sales brochure carefully before concluding a sale. *The discount amount will vary subject to vehicle specification and place of registration