05 Sep 2021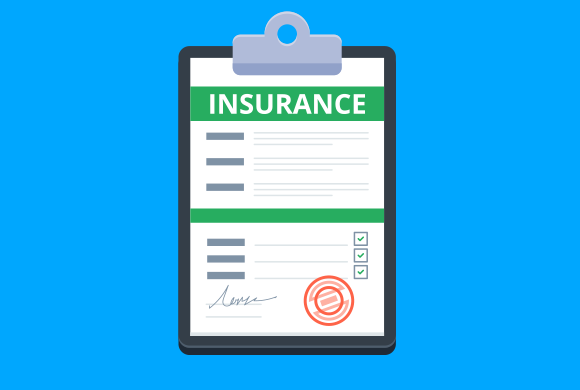 What Are Cashless Garages?
In India, motor insurance providers have deals with garages all over the country. Cashless garages can be found easily and are accessible in every state. The cashless garage facility assists with vehicle repairs without the need for any form of payment to the owner of the garage. The payment is given through your insurer instead of it coming directly from your pocket. Cashless garages are a means to provide the customer relief if they face any unforeseen problem with their vehicle during a drive. Motor insurers over the past few years have focused on expanding their network of garages to help their customers in dire situations where they are not able to pay for repairs.
How Does A Cashless Garage Facility Work?
If you face a situation where your car breaks down or has any functional problems, you can call your motor insurer immediately. After explaining the difficulties with your vehicle, they will direct you to their nearest partner garage for fastidious repair. You can even avail a tow truck from your insurer to take your car to the nearest garage. The garage will fix your vehicle as soon as possible. Once fixed, you can leave with your vehicle without paying a single penny. The payment for the repairs will be made through cashless car insurance by your provider. As such, the cashless garage facility in car insurance enables you to get instant vehicle repair services when you need them the most.
Is A Cashless Garage Facility Helpful?
Yes, the sole purpose of a cashless garage facility is to help you in an emergency. They eliminate any laborious payment and bureaucratic processes required in the process of fixing your vehicle. The cashless garage facility importance can be broken down into the below points.
Cashless garages are highly convenient, especially in an emergency.
It is a seamless process involving little to no paperwork on your end.
Your vehicle gets high-quality, long-lasting repairs as the garage facility serves as a trusted partner of your insurance provider.
It will lessen the financial burdens associated with vehicle malfunction.
The vast network of insurance providers ensures you can get your vehicle fixed outside of city or state borders if needed.
Cashless Car Insurance Policy Claim
The process of filing a cashless car insurance claim is straightforward. You do not have to do anything other than selecting your nearest garage from the insurer's network. Insurance providers have deals with multiple garages all over the country. When buying a car insurance provider, all you have to check is if the insurer has an extensive network of garages in various locations across the country.
You can directly take your vehicle to a garage in the insurer's network and tell them about your insurer. The garage representatives will take care of the rest. You should also be aware of the types of repairs you qualify for based on the kind of car insurance you own. Any cost of repairs exceeding the coverage you are eligible for must come out of your own pockets.
New Features In The Car Insurance Market
The car insurance market stays up to date with the changing times and keeps introducing new features from time to time. Today, you can buy Usage-based car insurance under which you can insure your cars for the kilometres you drive instead of years. Also, you can finish your application verification process through the internet via the e-KYC process instead of physically visiting your bank or insurer.
Disclaimer: For more details on risk factors, terms & conditions please read sales brochure carefully before concluding a sale. *The discount amount will vary subject to vehicle specification and place of registration