05 Sep 2021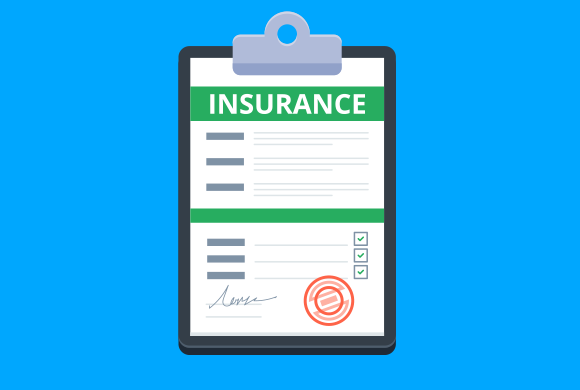 Introduction
After much delay and postponement of dates, the FASTag was finally made compulsory for all four-wheelers in India from 15 February 2021. FASTag, which is an electronic toll collection system, is not an entirely new concept for the country. It was first implemented in India way back in 2014. Yet, many vehicle owners are not yet fully aware of the uses and benefits of installing a FAStag in their four-wheelers. If you are one of them, read on further to understand why FASTags have been made mandatory in India.
What is a FASTag?
Before jumping on FASTag benefits and uses, it is important to discuss how to use FASTag in a car. FASTag is a card that is affixed to the windscreen of a vehicle. As soon as the vehicle with a FASTag crosses a national highway, the FASTag scanners, installed at the toll plazas, read the card using the Radio Frequency Identification (RFID) technology. The toll tax is paid electronically, with the amount getting deducted directly from a prepaid or savings account linked to the FASTag.
Therefore, FASTags make it possible for vehicles to pay their toll taxes just by driving through the toll plazas without making a stopover for cash transactions.
FASTag Benefits
FASTag benefits not just vehicle owners, but also toll operators and the government. Let's see how:
For Road Users
Near non-stop motion through toll plazas:As discussed before, cars with FASTags can just drive through the toll plazas as tax payment happens electronically instantly
Less traffic congestion:Non-stop movement of cars ensures that there are no long queue at toll plazas and the commute time is reduced on highways
Convenience for cashless payment of toll tax:FASTags give vehicle owners the option of cashless payment of toll tax. This can really be helpful for commuters who cross highways daily as paying the exact change amount every time can be painful
Easily accessible toll statements:For those who need to collect toll receipts for record, using FASTags gives easy access to online toll statements which can be mailed and shared over the Internet as well.
For Toll Operator
Lower operating costs:Installing FASTag system translates into lower operating costs for toll operators as they don't need to hire manpower for manual collection of toll fee.
Better audit control:FASTags ensure better audit control through centralised user accounts as there is no chance of leakage of toll fee being collected.
Improved capacity at highways:Installing FASTags ensure quicker movement of vehicles on highways. This indirectly boosts the capacity of the existing highway network without building any additional infrastructure.
For Government
Fuel savings:Near non-stop movement of vehicles on toll plazas results in savings on fuel and reduction of emissions from idling and repeated stops.
Improves transparency of toll transactions:Since toll payments are happening electronically, all transactions are being recorded transparently without leaving any scope of corruption.
FASTag Uses
Besides electronic toll collection, FASTag is also being tested to be used for other purposes by the government.
pilot on parking payment via FASTag has been carried out at the Hyderabad International airport. National capital Delhi will also soon be conducting a pilot project to test the usage of FASTags at local parking lots to deduct parking fees from these tags.
It is also envisaged to extend the use of FASTag for other vehicular payments such as fuel payment, e-challan and various other payments at wayside amenities. This would possibly make FASTag a multi-utility payment tool for vehicles outside of highways, too.
Disclaimer: For more details on risk factors, terms & conditions please read sales brochure carefully before concluding a sale. *The discount amount will vary subject to vehicle specification and place of registration