01 Oct 2021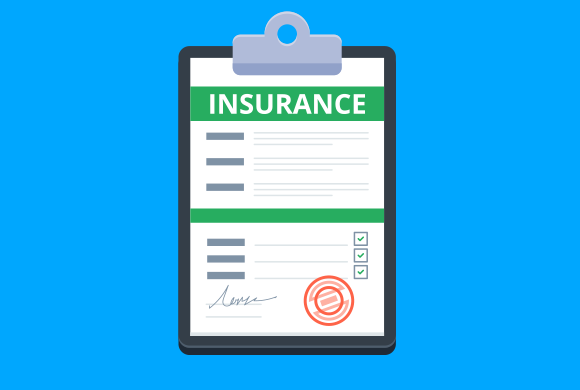 If you ever look out of the car windows, you will notice that almost every third car on Indian roads is a Maruti vehicle. Maruti is one brand in India that has built its reputation as one of the most trusted auto brands. For most people, the Maruti Suzuki 800 is their first car. It would not be wrong to say that the Maruti brand is built for keeping Indian roads and vehicle buyers in mind. As a Maruti vehicle owner, you must ensure you protect it against all liabilities by investing in an excellent car insurance policy. A Maruti car insurance will keep your vehicle safe in case of accidents and other roadside mishaps.
Car Insurance Tips for Maruti Cars
Understand Your Vehicle

The Maruti brand manufactures various types of cars – including sedans, hatchbacks, SUVs and MUVs. The insurance premiums for compact Maruti cars like hatchbacks and sedans are comparatively lower than those for larger-sized vehicles like SUVs or MUVs. The basic insurance policy amount for these different classes of cars is different. The premium costs of add-on covers are also more expensive for the bigger cars. Make sure you consider these factors while buying your Maruti Car Insurance policy.

Compare and Choose

Car Insurance companies primarily offer three types of plans – third party limited liability, comprehensive insurance, and own damage plans. The best way to get Maruti Car Insurance plans is to opt for a comprehensive plan that protects your car against damages due to accidents, natural calamities, and human activities like theft, vandalism, etc. You can compare Maruti insurance online before shortlisting your preferred insurance policy.

Buy Add-on Covers

Add-on covers strengthen the coverage and protection for your Maruti Car Insurance policy. There are different types of add-ons such as zero depreciation cover, return to invoice cover, engine protection cover, emergency roadside assistance cover, etc. You have to pay an additional premium for every add-on rider you choose, as the add-ons are not part of the comprehensive car insurance policy. You can modify your insurance plan and buy the add-ons during the Maruti car insurance renewal time.

Consider the Exclusions

Although a comprehensive insurance cover takes care of various types of damages to your Maruti vehicle, it does not cover your vehicle against everything. As such, you must read the fine print of your Maruti Car Insurance policy document before you sign the dotted line. For instance, the insurer reserves the right to reject your claim for damages caused to the vehicle while driving under the influence of alcohol or other such intoxicating substances. You will also be denied coverage for using your vehicle for illegal activities, rash driving, driving without a proper license and an active insurance policy, and so on.
Final Note: Buying your Maruti car insurance online is incredibly easy. You can directly select your preferred insurance policy and fill in details like the name, make and model of your Maruti Car, its chassis number, registration number and so on. You can make any changes to your existing policy at the time of Maruti car insurance renewal. Your insurance premium will change based on the modifications. You also stand to get discounts on insurance premiums by way of a No-claims bonus, for not filing a claim in a given year.
Disclaimer: For more details on risk factors, terms & conditions please read sales brochure carefully before concluding a sale. *The discount amount will vary subject to vehicle specification and place of registration