01 Dec 2021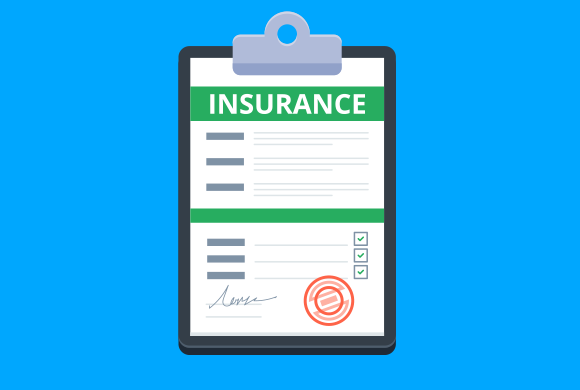 Technology has come a long way since its inception. From being a luxury, technology has now become a necessity. It has made a significant impact on almost all industries, including the automotive industry and the insurance industry. While the automobile industry has seen significant advancement in the arena of autonomous driving, the insurance industry has also begun to provide motor insurance policies that charge personalised premiums using various telematics solutions. Such insurance policies are widely available in many countries across the world; however, they have only recently started to gain popularity in India.
How are telematics used to calculate insurance premiums?
Conventionally, the premium of your motor insurance policy gets calculated by considering the model of your vehicle, among other factors. Due to this, if two people have the same car model, their insurance premiums are most likely to be similar as well. However, what happens if one of the two drivers is a safer driver? Should they still be charged equal premiums? This is where a telematics car insurance policy or a usage-based car insurance policy comes into play.
In a usage-based car insurance policy, the insurance companies use various telematics devices and attach them to the system GPS of the car. This helps them keep track of driver behaviour. The device collects data like the distance travelled by your vehicle, its average speed, its fuel consumption, fuel efficiency and how safely it is driven. The collected data is transferred to your phone and then sent to your insurer using your cellular network. The insurance provider analyses the received data and calculates your insurance premium accordingly. Thus, if you are a safe driver or do not use your vehicle on a regular basis, your motor insurance premiums will be lower.
Smartphone applications smoothen out the process
Most general insurance companies offer their customers a mobile application. This application can help the insurer's customers either buy a new policy or renew the old one. If you opt for a usage-based car insurance policy in India, the telematics devices attached to your car are connected to your mobile phone over a wireless network; thus, the mobile application offered by the insurer can also be used as a vehicle tracking system. You can also use the app provided by the insurer to get in touch with them over a video call to justify your claim.
How is blockchain technology useful for the insurance provider?
Insurance companies have now started to use blockchain technology in their current working processes. This has helps them quickly access all the details regarding the insured vehicle, such as the owner details, telematics records, and smart card details, among other information. As a result of this, the insurers get to expedite your insurance claim process and authenticate its details with ease.
Disclaimer: For more details on risk factors, terms & conditions please read sales brochure carefully before concluding a sale. *The discount amount will vary subject to vehicle specification and place of registration