10 Dec 2021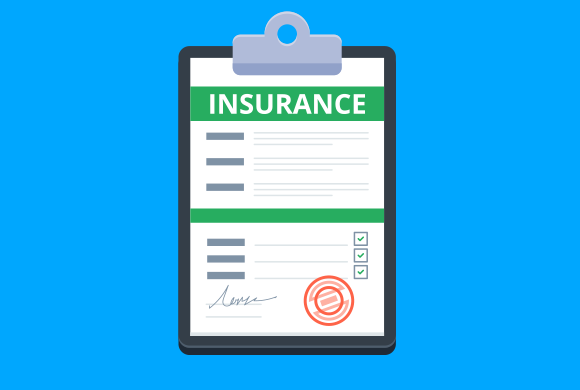 Introduction
You are riding your motorcycle to work one morning. A traffic police officer doing a daily check stops you and asks for your driving license. You reach out to grab your wallet and are hit with paranoia when you realise you forgot your wallet at home. That wallet has your license, and you end up paying a fine. The way you could have avoided paying the fine is if you had the electronically accepted copy of your license. Here, we briefly talk about DigiLocker and how you can save your Driving License in DigiLocker.
DigiLocker – An Overview
With the aim of embracing digitalisation, the Government of India launched DigiLocker – a flagship initiative by Ministry of Electronics & IT (MeitY). In DigiLocker, your physical documents get authenticated and digitalised in a document wallet. According to Rule 9A of the Information Technology (Preservation and Retention of Information by Intermediaries providing Digital Locker facilities) Rules, 2016, the issued documents in DigiLocker system are deemed to be at par with original physical documents. You can access DigiLocker on the web or the most convenient of all – the DigiLocker mobile application.
Why You Should Save Your Driving License in DigiLocker
Documents stored in DigiLocker are at par with the original physical documents, per Rule 9A of the Information Technology Rules, 2016. Here are the benefits of linking driving license to DigiLocker –
You need not carry the physical copy of your driving license
You can view all the information pertaining to your driving license, i.e., license number, issue and expiry dates, etc., on the DigiLocker platform.
The Driving License in DigiLocker is valid as an identity or address proof and is accepted by most agencies
If any authority wants to spot-verify the DigiLocker Driving License, they can do so by scanning the QR Code displayed on the license.
How To Get Started with DigiLocker?
Download the DigiLocker app on your mobile phone or visit the DigiLocker Website
Sign-up by providing your full name, date of birth, Aadhaar-linked mobile number, Aadhaar number, email ID and a 6-digit PIN as a password to login. Click on Submit
Enter the OTP that you will have received on your registered mobile number
Create a username and log in
After logging in, upload your Aadhaar Card by going to 'Unique Identification Authority of India (UIDAI)' on DigiLocker and adding your Aadhaar Card
Your account is ready for uploading other documents, and you can view the electronic copy of your Aadhaar under 'Issued Documents'
How To Get DigiLocker Driving License
Login to DigiLocker on the mobile app or website
Go to 'State Government', select your state and click on 'Motor Vehicle Department'
Select 'Driving License' and enter the driving license number from the physical document
Provide consent and click on 'Get Document'
Now you can view the driving license under 'Issued Documents' along with your Aadhaar Card.
Bottom Line
Most public as well as private agencies accept electronic documents. You can store these documents on your phone in digital form – a device you have on you at all times.
Disclaimer: For more details on risk factors, terms & conditions please read sales brochure carefully before concluding a sale. *The discount amount will vary subject to vehicle specification and place of registration