Barcelona are looking to rebuild under new president Joan Laporta and signings are expected this summer, but there is a serious lack of cash at the Camp Nou and this makes the free agent options of Memphis Depay and Sergio Aguero very tempting.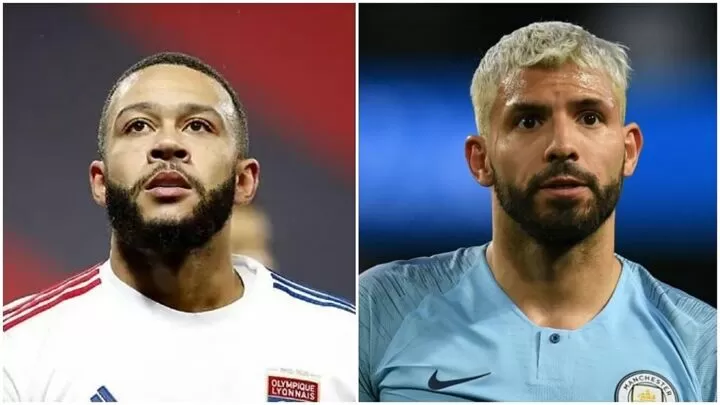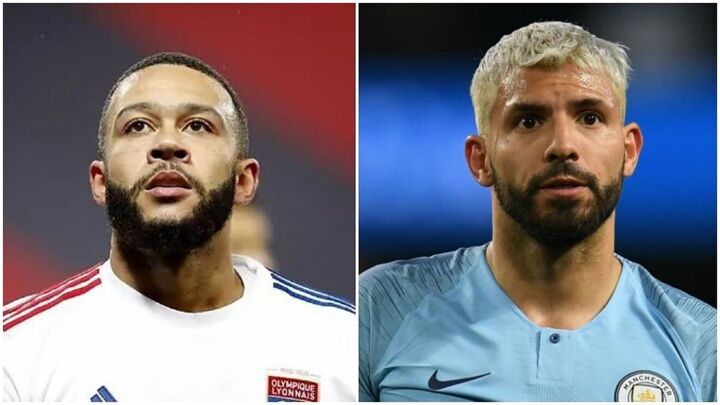 The Catalan club haven't signed a player on a free transfer since 2005, when Laporta was president during his first stint. This summer, they could go down that route again to bring in Depay or Aguero.
Here we take a look at the pros and cons for each forward and you can have your say in the below poll on who you think would be a better signing for the Blaugrana.
Memphis Depay
The Dutch forward is currently at Lyon and was linked with Barcelona last summer and even during the winter, but has ultimately stayed in France and will become a free agent at the end of the 2020/21 season.
Reasons to prefer Depay over Aguero:
Sergio Aguero
It was announced on Monday night that Aguero will depart Manchester City after 10 years with the Premier League club. It'll be an emotional departure, but there could yet be a happy encore for Aguero at a new club.
Reasons to prefer Aguero over Depay: