Reactions from Real Madrid to today's Champions League quarter final pairing with Liverpool: "They were champions two year ago…" warned Butragueño.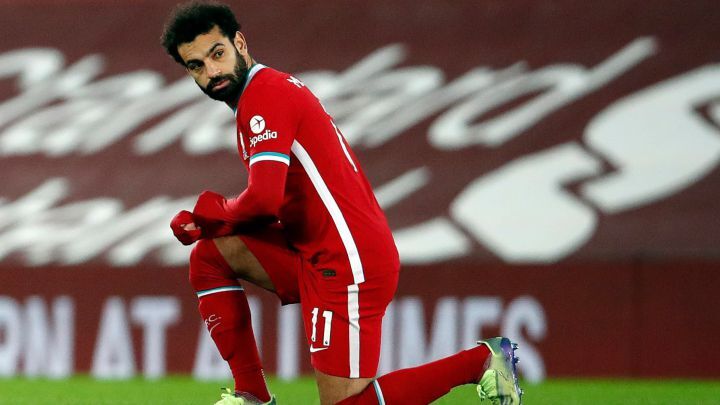 Real Madrid were hoping to avoid the big favourites, Bayern, Manchester City and PSG, in this afternoon's Champions League quarter final draw. They dodged the big guns but have been pitted against six-time winners Liverpool – a rival they have faced in two European finals, in 1981 and 2018. Apart from that, it's a tie which has its own portion of intrigue, or morbo as the Spanish would call it, not least for the incident involving Sergio Ramos and Mohamed Salah in the 2018 final in Kiev, which left the Egyptian with a dislocated shoulder with just 25 minutes of the game gone.
"Liverpool should be worried" – Roberto Carlos
While both players will probably want to forget about the episode, it was one of the first things which legendary left-back Roberto Carlos was asked about when he gave his reaction to the draw. "Salah won't go anywhere near Sergio," the Brazilian joked in comments to EFE. "I'm sure that will be an incident which will be talked about a lot running up to the game. We'll be up against a good team. And we play the first leg at home, Real Madrid are in a really good moment and must decide the tie at home. The important thing will be for Zidane to have all of his players fit and ready, and that the injured players are back as soon as possible. It's easy for him to be coach here because he has the best players at his disposal. If a game doesn't turn out well, he has eight excellent players waiting in the wings who can step up. We have to be a little bit worried about Liverpool, but they should be more worried".