Barcelona midfielder Philippe Coutinho is in Qatar for a medical check-up relating to his meniscus injury to find out if he is on course for a return to action next month.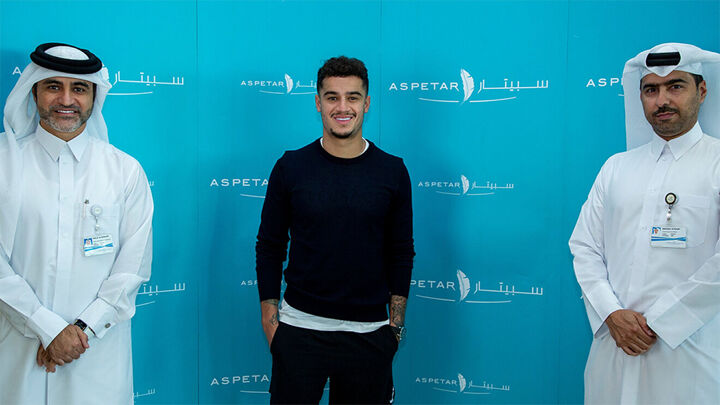 The Brazilian underwent surgery and was expected to be out for three months, a period which would see him return in early April.
That said, given the time he's been out and the fact he'll need to get fit and sharp again, it's unlikely we'll see the 28-year-old back on the pitch before late April.
Coutinho would then be available for Ronald Koeman for the final stretch of the season, but as things stand he'll need to work hard to force his way into Barcelona's XI.
The Blaugrana having been getting along just fine in LaLiga Santander without the most expensive signing in the club's history.
If nothing else, Barcelona may hope to give Coutinho some minutes towards the end of the season in order to put him in the shop window, given that his departure could be key to freeing up much-needed funds.
Upload Your Song