Real Madrid's recent run of results has brought a sense of optimism back to the club, as they are the only Spanish team that is still in with a chance of winning both the Champions League and LaLiga Santander.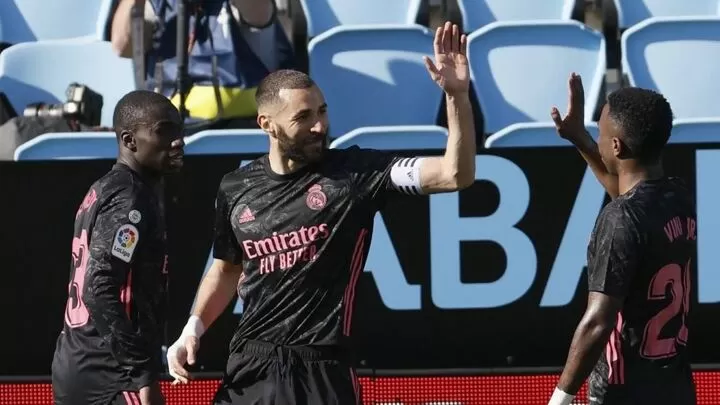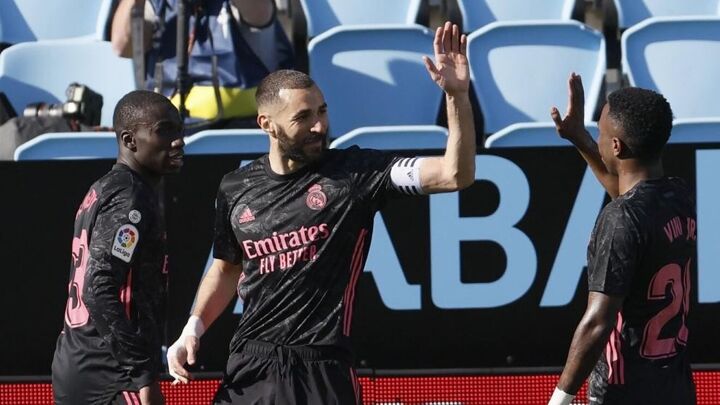 It was 45 days ago that Zinedine Zidane raised his voice in a press conference, and given Los Blancos' results since then, it seems to have done the trick.
At that time the Real Madrid boss demanded respect for his team and for himself, because he felt like he had been singled out after the club's exits in the Copa del Rey and Supercopa de Espana, which left them with just two trophies left to play for.
Patience exhausted
The straw that broke the camel's back when it came to Zidane's patience is the attacks he received after the league defeat to Levante, which really affected the group. That led the Frenchman to question the substance and validity of the criticism that was coming their way.
The players felt supported by Zidane and they responded in kind, as they have gone on an unbeaten run since February 5, winning eight games and drawing two across the Champions League and LaLiga Santander.
Now, a month and a half after some were telling Real Madrid to start thinking about next season, they are in with a chance of winning the double.
Zidane demanded respect for his team, the reigning LaLiga Santander champions, and he ensured that they would still be alive as they came into the decisive stretch of the season, which is the case, despite having had to deal with a plethora of injuries in the last couple of months.
A unique double
The negativity around Los Blancos has turned positive after this 10-match unbeaten run, which has allowed them to think that silverware is possible from the two competitions that they would have dreamt of winning before the season got underway.
This optimism also comes from the way in which their performances have improved and how they have dealt with extreme situations, such as a lengthy injury list and character-strengthening wins like the one against Elche, where Karim Benzema scored a last-gasp winner.
Benzema, Thibaut Courtois, Toni Kroos and Luka Modric are all playing at a very high level at present and this has allowed belief to grow in the group, despite the fact that, in LaLiga Santander at least, they believe they are competing at a disadvantage due to questionable refereeing, as evidenced by the fact they have not received a penalty since the Clasico on October 24.
In addition, the fact that Fede Valverde has rediscovered his best form and Vinicius Junior has shown improvement, all while Nacho Fernandez and Casemiro continue to be reliable, is evidence of the progression shown by Real Madrid in recent weeks. They are welcoming players back from injury, too, although Eden Hazard remains out.
The way in which the Champions League draw fell into place is further reason for Real Madrid to dream, with a quarter-final against an injury-plagued Liverpool side and then a potential semi-final against Chelsea or Porto.